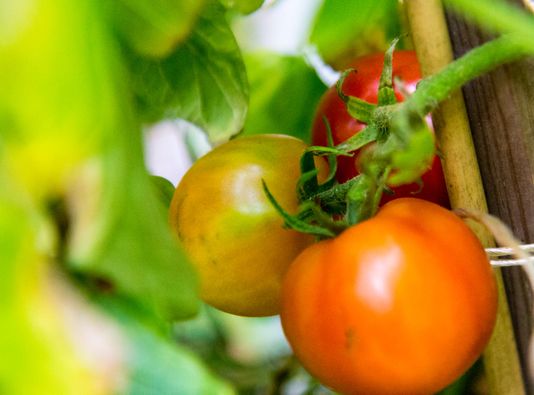 Dear friends,
I am a simple gardener.
And I have observed this:
If I plant tomatoes I harvest tomatoes.
Waiting for apples to come out?
What would you think of me if I did?
So
if I look outside and see
the lack of peace, tolerance, love & empathy
I ask myself
what seeds I AM sowing,
what plants I AM growing
in the garden of MY conciousness.
I KNOW what I want to harvest.
I AM THE CHANGE.